We offer many services to help you achieve harmony and restoration within your body.
Whether you're looking for Deep Tissue, Relaxation, Prenatal, Thai Yoga, Hot Stone Massage or Ear Candling, our fully licensed and insured therapists will provide you a professional, courteous and rewarding experience for your mind and body.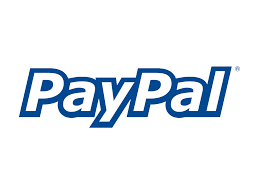 Season K. Smith LMT
Season graduated from Keene State College and then went on to earn her Massage Therapy Certificate from the New Hampshire Community Technical College. Along with her diverse training through NHCTC, Season has also received training in : Infant Massage, Prenatal Massage, Postpartum Doula, Thai Yoga Massage, Lomi Lomi Massage, Ayurvedic Massage & Guided Meditation.